More Courses by Edusession
Students testimonials
We Provide Our Students with the best Possible Guidance
— Understanding the fundamentals and formulas of physics and chemistry has always been tough for me. Although after attending classes from Edu- session all my doubts have been cleared. And I also learned interesting ways to handle these tiring and typical subjects.
— As a student of the EDU session, the classes are very helpful and it helps to clear all my doubts.
— My child gets personal attention, which I liked the most about them.
— The interface is very useful and easy to use, and it helps my child in his study. Gives him personal attention. clears all his doubts. Tests are taken which checks his progress..
— It's Really a good platform for fixing your child at a personal level and bringing them to a stage where they can be par with others and even better and become a better person as oneself. Though I would recommend taking homeschooling for this coaching it will be more comfortable and applicable.
— Best Learning Method Doubt clearance Good interaction with the students.
How we Do it?
Phone's addiction can be turned into a fruitful method of learning by Edu session. We use technology to personalize the learning experience for each learner based on their strengths, weaknesses, and learning style. Our application provides well researched study material including textbooks, model test papers and other learning material. Our perfect combination of practical and theoretical learning material doesn't allow students to get bored of learning. Our application is not only benefits students but also to the parents as they can check the progress of their wards. We analyse the strength and weakness of child and work accordingly to provide better results.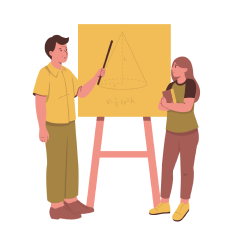 Approach
Teaching method for development of problem solving skills and reasoning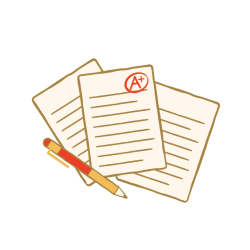 Assessments
Regular assessment conducted to analyse students relative performance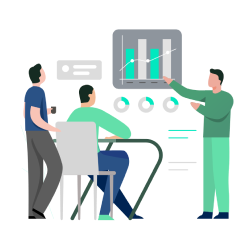 Analysis
Personalized analysis of student progress and performance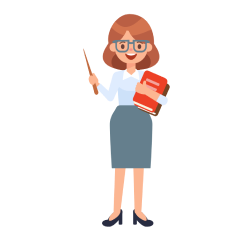 Faculty
Dedicated and highly qualified faculty specialised in each subject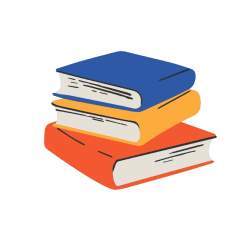 Resources
Comprehensive study material for each chapter in syllabus